Captain
UKC Ch. UAG1 AKC Ch. AKC BISS WW Crimson's Captain Morgan BN RI PT FDC NA NAJ NF CGC TKN is our sweet little red tri boy who measures 15.75 inches and weighs 27 pounds.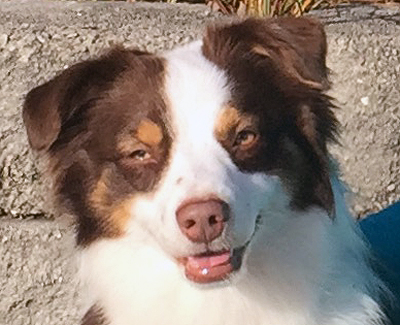 Shine
UKC Ch. UKC BISS UAG1 AKC GChB Ch Woodridge Moonshine In The Trunk RN FDC CGC TKN is a beautiful red merle girl standing 16 inches tall and weighing 24 pounds.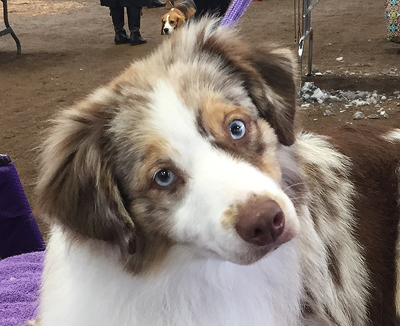 To learn more about Shine please visit her page ~ Shine
Splash
URO1 Crimson's Splash of American Honey RA NA AXJ NF CGC CGCA HIC is our wonderful red merle girl and she is about 17 ½ inches tall & weighs about 35 lbs.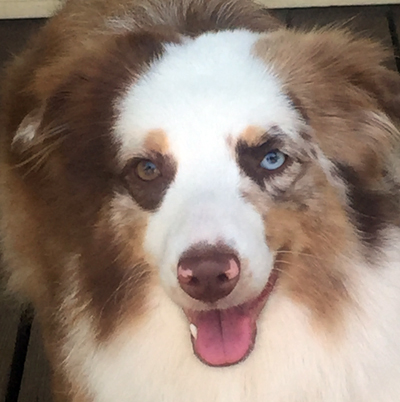 To learn more about Splash please visit her page ~ Splash